DOCUMENTATION BEST PRACTICES
Creating accurate, complete medical health records is imperative to continuity of care, improved patient outcomes and quality assurance throughout your health care organization. Follow these tips for the best documentation practices.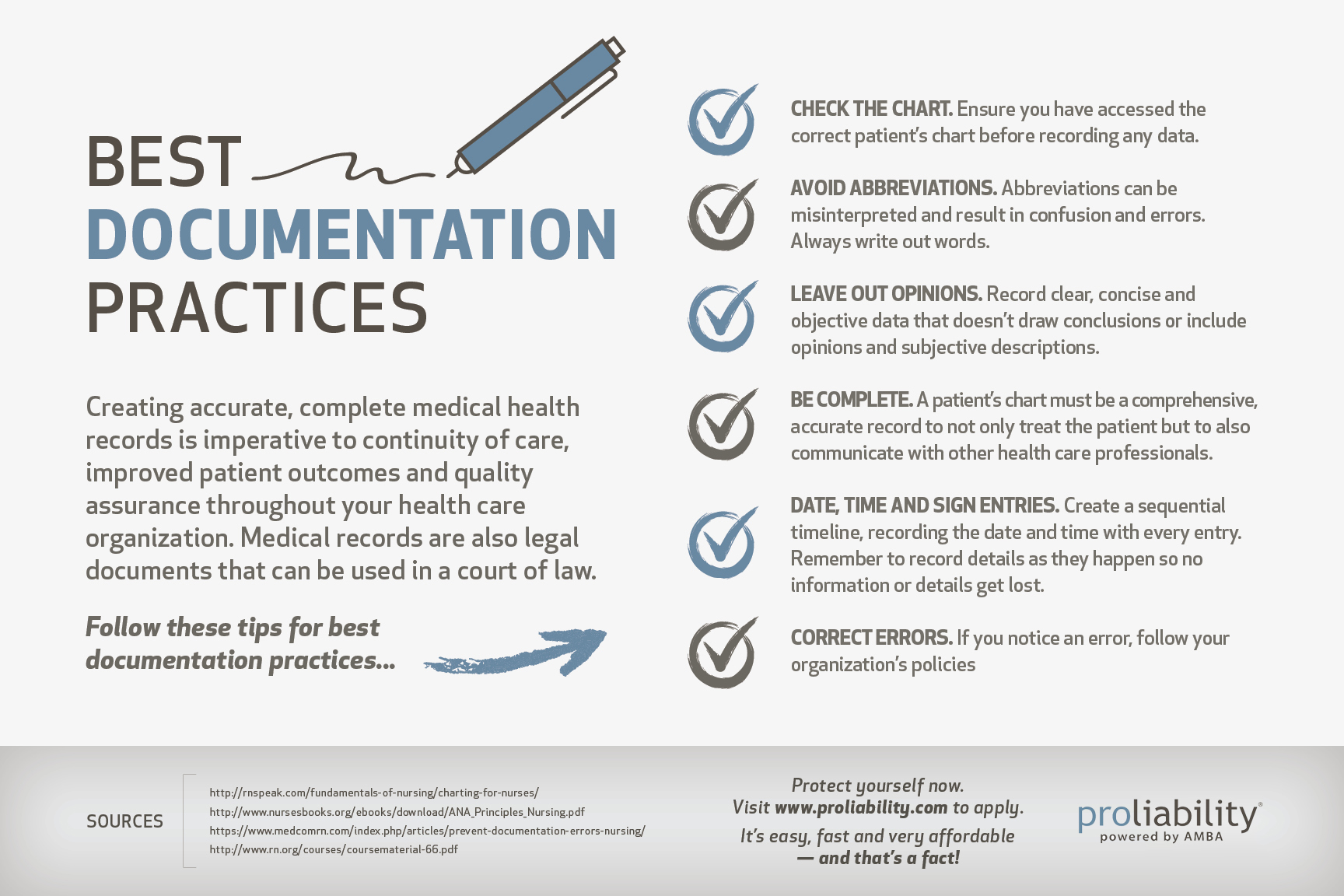 FUN FACTS ABOUT NURSE PRACTITIONERS
We honor and thank Nurse Practitioners everywhere for improving lives and transforming care.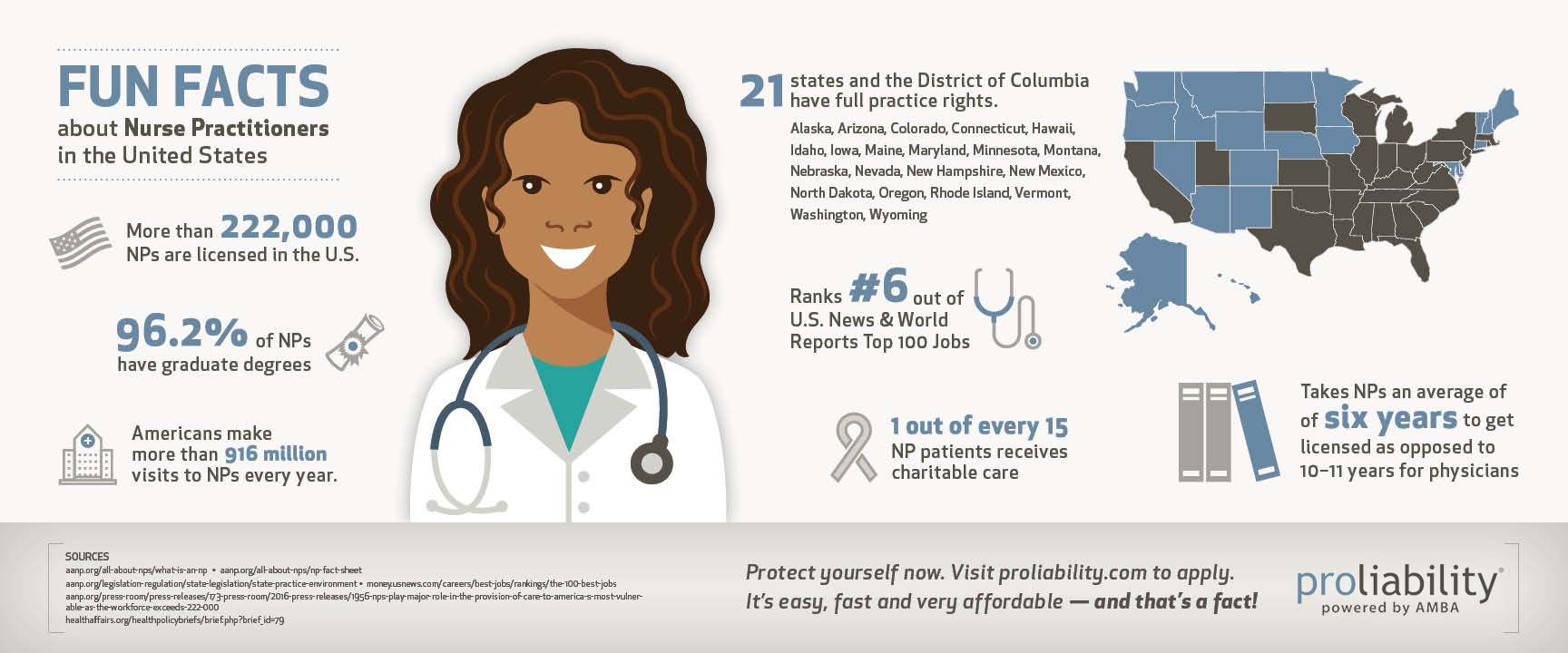 OCCUPATIONAL THERAPISTS
Occupational therapists and occupational therapy assistants work everyday to help people live their lives to the fullest. Check out this special infographic with some fun facts about Occupational Therapists in the U.S.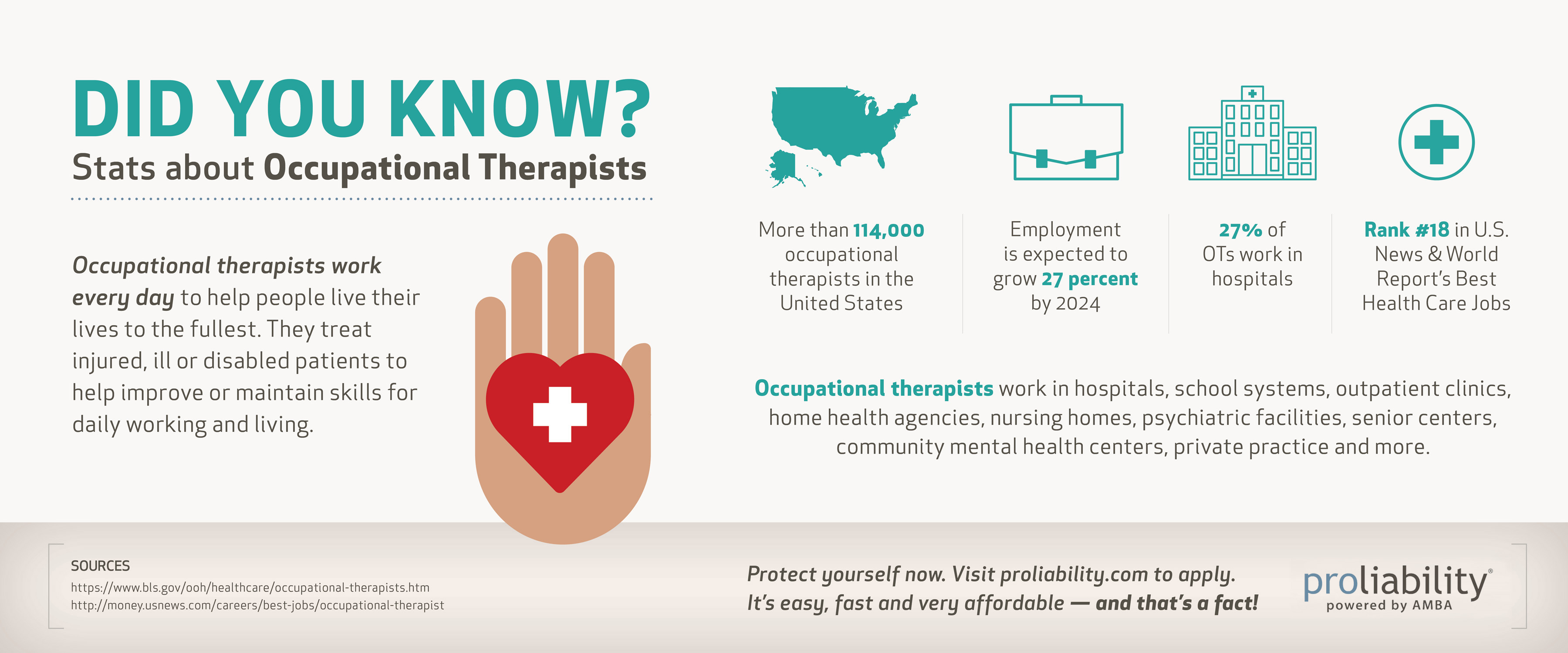 INTERPRETERS FOR THE DEAF FACTS
An interpreter does more than just use sign language. They serve as a tool for bridging communication gaps, conveying messages between two different languages. Learn more about Interpreters for the Deaf below.